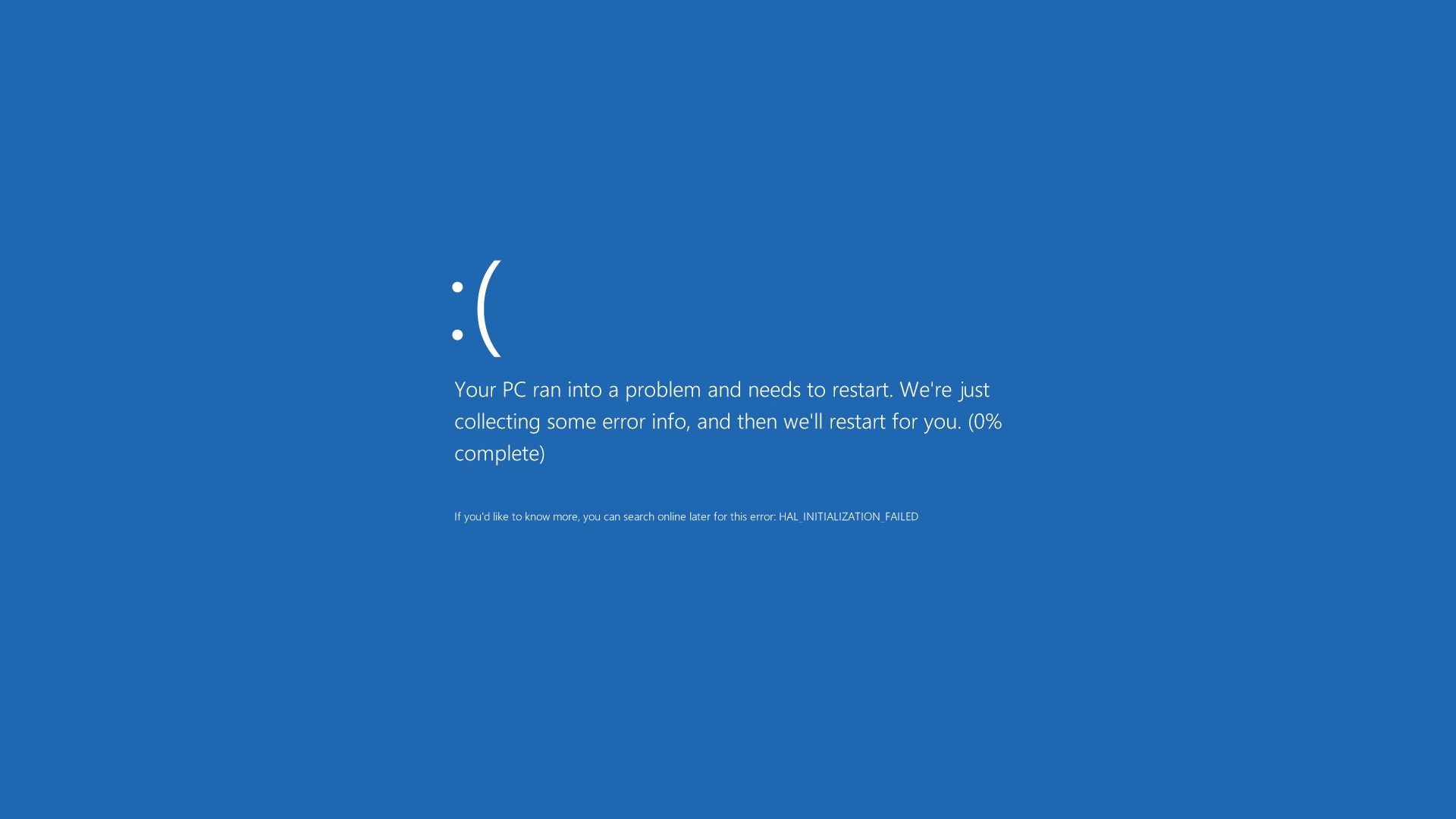 A few hours ago, more details surfaced about the MS15-034 vulnerability. Simple PoC code has been widely published that will hang a Windows web server if sent a request with an HTTP Range header containing large byte offsets.
We have rolled out a WAF rule that blocks these requests.
Customers on a paid plan and who have the WAF enabled are automatically protected against this problem. It is highly recommended that you upgrade your IIS and your Windows servers as soon as possible; in the meantime any requests coming into CloudFlare that try and exploit this DoS/RCE will be blocked.