2 min read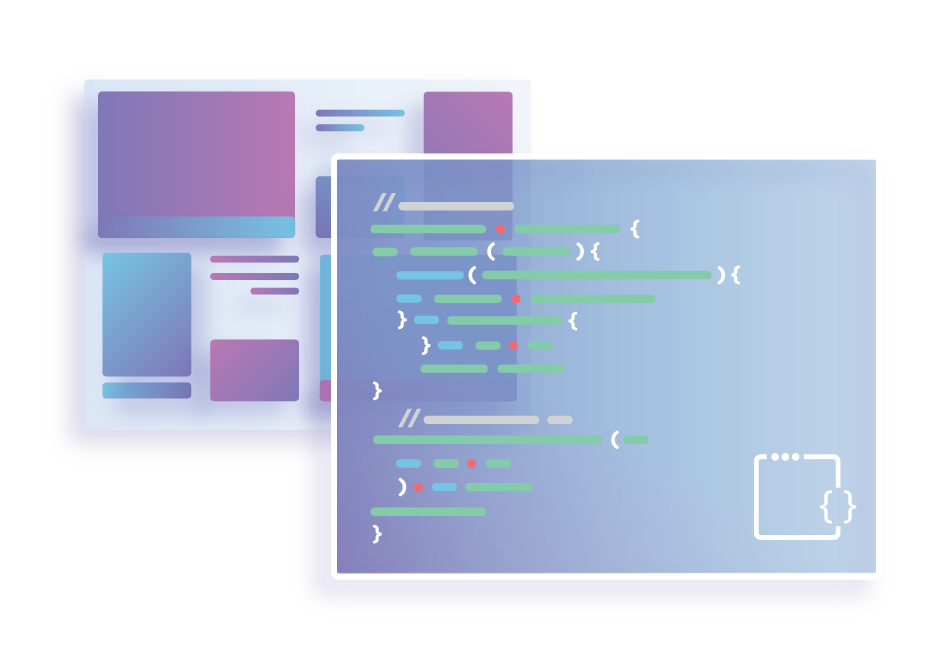 WordPress is the most popular CMS (content management system) in the world, powering over a third of the top 10 million websites, according to W3Techs.
WordPress is an open source software project that many website service providers host for end customers to enable them to build WordPress sites and serve that content to visitors over the Internet.  For hosting providers, one of the opportunities and challenges is to host one version of WordPress on their infrastructure that is high performing for all their customers without modifying the WordPress code on a per customer basis.
Hosting providers are increasingly turning to Cloudflare's Serverless Workers Platform to deliver high performance to their end customers by fixing performance issues at the edge while avoiding modifying code on an individual site basis.
One innovative WordPress hosting provider that Cloudflare has been working with to do this is Bluehost, a recommended web host by WordPress.org. In collaboration with Bluehost, Cloudflare's Workers have been able to achieve a 40% performance improvement for those sites running Workers. Bluehost started with Cloudflare Workers code for Fast Google Fonts which in-lines the browser-specific font CSS and re-hosts the font files through the page origin. This removes the multiple calls to load the CSS and the font file from Google and improves WordPress site response time.  Bluehost then went further and added additional performance enhancements that rehosted commonly run third party scripts and caches dynamic HTML on the edge in conjunction with Bluehost's own plugin infrastructure.
Bluehost will offer Cloudflare Workers in early 2020. Once implemented, customers will see faster response times, which could result in more website visitors sticking with the site while it renders. Additional benefits could include improved ad dollars from a higher number of impressions and ecommerce revenue from more shoppers.
"We were so impressed to see a 40% performance improvement for websites leveraging Workers, and can't wait to offer this to our customers in 2020. Our team is excited to partner with Cloudflare and continue to innovate with Workers for added benefits for our customers," said Suhaib Zaheer, General Manager for Bluehost.
Stay tuned for more performance improvements with Cloudflare Workers!