5 min read
This post is also available in 简体中文, 日本語, Deutsch, Français and Español.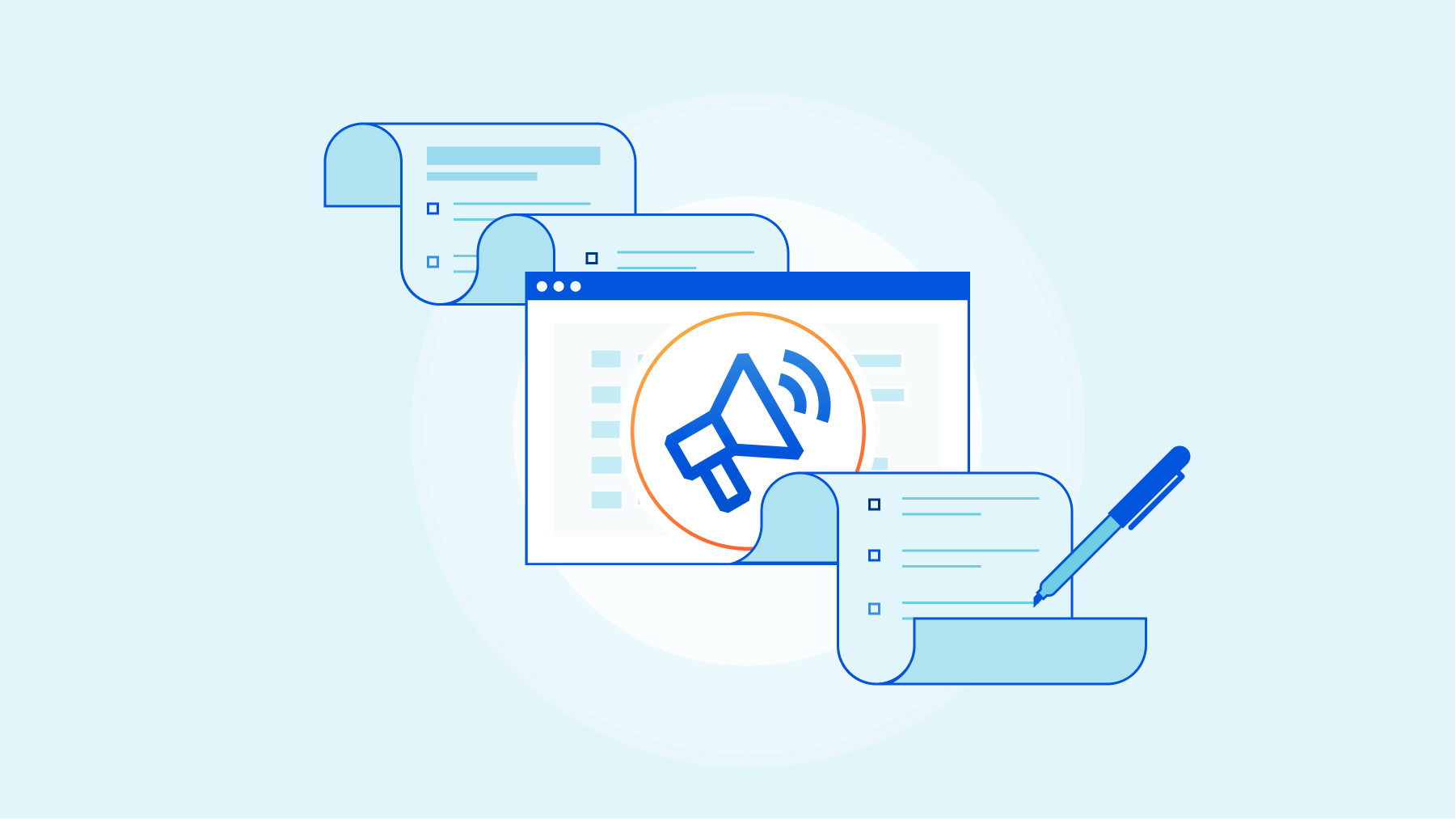 We mean a lot of things when we talk about helping to build a better Internet. Sometimes, it's about democratizing technologies that were previously only available to the wealthiest and most technologically savvy companies, sometimes it's about protecting the most vulnerable groups from cyber attacks and online prosecution. And the Internet does not exist in a vacuum.
As a global company, we see the way that the future of the Internet is affected by governments, regulations, and people. If we want to help build a better Internet, we have to make sure that we are in the room, sharing Cloudflare's perspective in the many places where important conversations about the Internet are happening. And that is why we believe strongly in the value of public policy.
We thought this week would be a great opportunity to share Cloudflare's principles and our theories behind policy engagement. Because at its core, a public policy approach needs to reflect who the company is through their actions and rhetoric. And as a company, we believe there is real value in helping governments understand how companies work, and helping our employees understand how governments and law-makers work. Especially now, during a time in which many jurisdictions are passing far-reaching laws that shape the future of the Internet, from laws on content moderation, to new and more demanding regulations on cybersecurity.
Principled, Curious, Transparent
At Cloudflare, we have three core company values: we are Principled, Curious, and Transparent. By principled, we mean thoughtful, consistent, and long-term oriented about what the right course of action is. By curious, we mean taking on big challenges and understanding the why and how behind things. Finally, by transparent, we mean being clear on why and how we decide to do things both internally and externally.
Our approach to public policy aims to integrate these three values into our engagement with stakeholders. We are thoughtful when choosing the right issues to prioritize, and are consistent once we have chosen to take a position on a particular topic. We are curious about the important policy conversations that governments and institutions around the world are having about the future of the Internet, and want to understand the different points of view in that debate. And we aim to be as transparent as possible when talking about our policy stances, by, for example, writing blogs, submitting comments to public consultations, or participating in conversations with policymakers and our peers in the industry. And, for instance with this blog, we also aim to be transparent about our actual advocacy efforts.
What makes Cloudflare different?
With approximately 20 percent of websites using our service, including those who use our free tier, Cloudflare protects a wide variety of customers from cyberattack. Our business model relies on economies of scale, and customers choosing to add products and services to our entry-level cybersecurity protections. This means our policy perspective can be broad: we are advocating for a better Internet for our customers who are Fortune 1000 companies, as well as for individual developers with hobby blogs or small business websites. It also means that our perspective is distinct: we have a business model that is unique, and therefore a perspective that often isn't represented by others.
Strategy
We are not naive: we do not believe that a growing company can command the same attention as some of the Internet giants, or has the capacity to engage on as many issues as those bigger companies. So how do we prioritize? What's our rule of thumb on how and when we engage?
Our starting point is to think about the policy developments that have the largest impact on our own activities. Which issues could force us to change our model? Cause significant (financial) impact? Skew incentives for stronger cybersecurity? Then we do the exercise again, this time, thinking about whether our perspective on that policy issue is dramatically different from those of other companies in the industry. Is it important to us, but we share the same perspective as other cybersecurity, infrastructure, or cloud companies? We pass. For example, while changing corporate tax rates could have a significant financial impact on our business, we don't exactly have a unique perspective on that. So that's off the list. But privacy? There we think we have a distinct perspective, as a company that practices privacy by design, and supports and develops standards that help ensure privacy on the Internet. And crucially: we think privacy will be critical to the future of the Internet. So on public policy ideas related to privacy we engage. And then there is our unique vantage point, derived from our global network. This often gives us important insight and data, which we can use to educate policymakers on relevant issues.
Our engagement channels
Our Public Policy team includes people who have worked in government, law firms and the tech industry before they joined Cloudflare. The informal networks, professional relationships, and expertise that they have built over the course of their careers are instrumental in ensuring that Cloudflare is involved in important policy conversations about the Internet. We do not have a Political Action Committee, and we do not make political contributions.
As mentioned, we try to focus on the issues where we can make a difference, where we have a unique interest, perspective and expertise. Nonetheless, there are many policies and regulations that could affect not only us at Cloudflare, but the entire Internet ecosystem. In order to track policy developments worldwide, and ensure that we are able to share information, we are members of a number of associations and coalitions.
Some of these advocacy groups represent a particular industry, such as software companies, or US based technology firms, and engage with lawmakers on a wide variety of relevant policy issues for their particular sector. Other groups, in contrast, focus their advocacy on a more specific policy issue.
In addition to formal trade association memberships, we will occasionally join coalitions of companies or civil society organizations assembled for particular advocacy purposes. For example, we periodically engage with the Stronger Internet coalition, to share information about policies around encryption, privacy, and free expression around the world.
It almost goes without saying that, given our commitment to transparency as a company and entirely in line with our own ethics code and legal compliance, we fully comply with all relevant rules around advocacy in jurisdictions across the world. You can also find us in transparency registers of governmental entities, where these exist. Because we want to be transparent about how we advocate for a better Internet, today we have published an overview of the organizations we work with on our website.