1 min read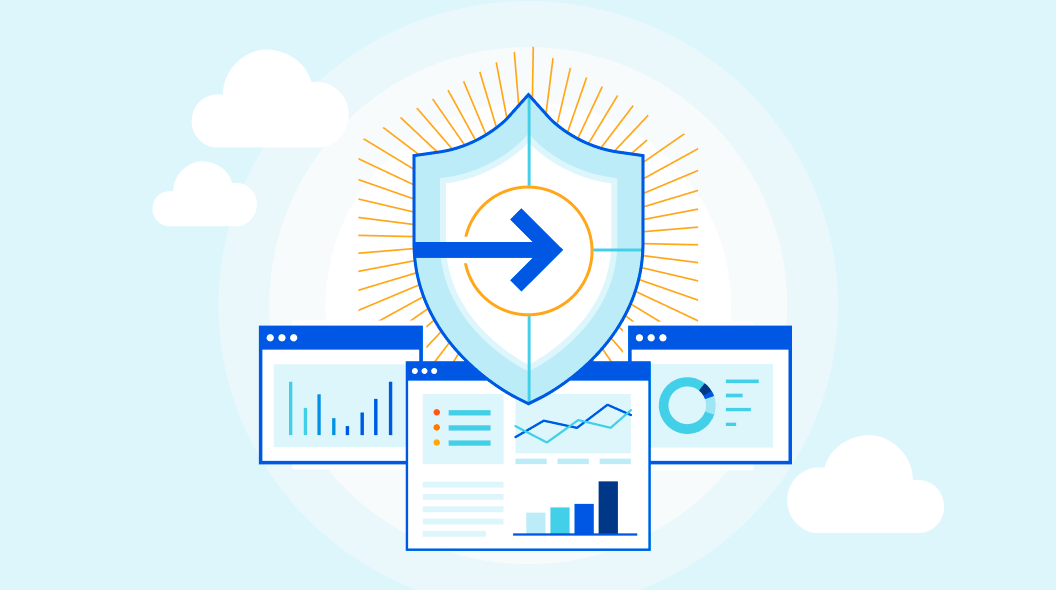 Many companies now believe that Zero Trust is the answer to common perimeter network infrastructure problems. But they sometimes struggle to make the progress they'd like, frequently pushing adoption timelines back.
The most common reason we hear from our customers is: "We aren't sure how to get started." There's a lot of Zero Trust talk in the market, but comparatively little substance — leading to uncertainty about how to proceed.
Businesses need a strategy for tackling Zero Trust adoption and security modernization one step at a time. Cloudflare wants to help. So we're hosting in-person discussions with security and IT leaders to do just that.
We're hosting a series of Zero Trust Roadshows in various North American cities. These events will feature Cloudflare executives, industry experts, and other organizations like yours, and focus on ways of breaking the Zero Trust roadmap into manageable pieces, allowing organizations to make steps towards:
Augmenting (or replacing) a VPN: Provide simple, secure access to resources and maintain a great employee experience, while mitigating risk of lateral movement—a favorite hacker and ransomware tactic.
Streamlining SaaS security: Empower IT with the visibility and controls of SaaS apps and email they deserve to better care for their employees, catching shadow IT, misconfigurations, and business email compromise before it spirals out of control.
Strengthening threat and data protection: Keep your data safe against modern threats starting with simple DNS filtering, then extending Zero Trust principles to the Internet and email with remote browser isolation.
We hope you'll be able to join us. See the full list of events, and register to attend, here.