This is the September edition of our blog series showcasing the latest platform improvements in developer analytics, user feedback, release notes, and more!
Since launch, we've received hundreds of feature requests from developers and users alike. Feedback has been the source of some our most popular features. This month's post is celebration of the innovation achieved when great ideas are shared.
Let's dive in!
? Developer Analytics
Continuing with the theme of feedback, App developers can now track their apps' popularity and growth:
The usage charts help identify which changes have a positive impact on your app.
If you've created a paid app you can also track its financial performance:
? User feedback
Charts and graphs are great for tracking trends, but what do your users actually think of your app? Wonder no longer; users can now leave comments when adding and removing apps from their site. Each comment includes sentiment tags and an optional message from the user.
? Page Selectors
Cloudflare users have always been able to select which routes their apps are active, though this was too coarse for apps with arrays of options. We've introduced Page Selectors to limit entries to specific pages: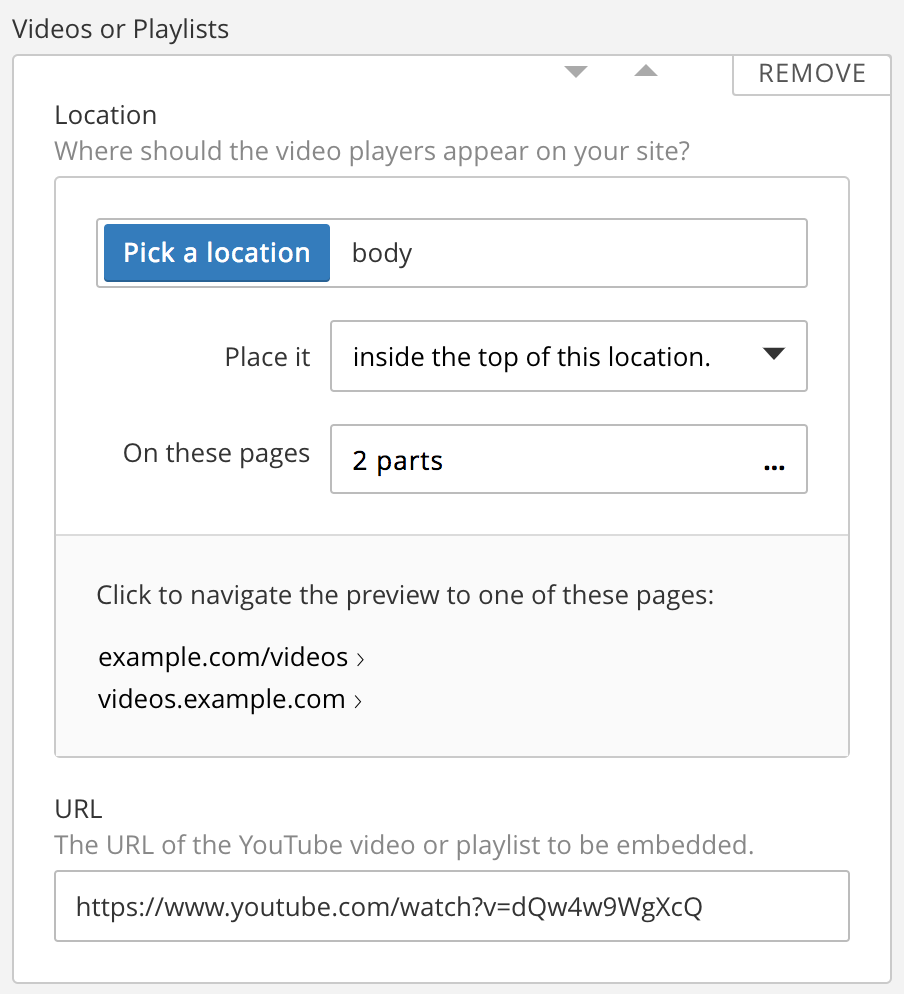 Page selectors are great for apps that create multiple elements such as arrays in YouTube's videos, or CSSGram's image filters. Developers can also use them to target existing elements on specific pages. Apps like Shepherd can use Page Selectors to insert user guides on specific pages too!
? Improved updates
We've included some updates — on App updates! Developers can now add release notes in their submissions:
Your release notes will appear alongside other pending updates in the user's Cloudflare Dashboard:
??
Developers.
Developers.
Developers.
Developers...
I want to give a huge shout-out to the developers who have sent us their feedback and suggestions. Thank you again for joining us on this amazing adventure. Reach out at @CloudflareApps and let us know what you'd like to see next!!!
Until next time! ?
— Teffen