3 min read
This post is also available in 日本語.
I'm excited to say that I've recently joined the Cloudflare team as Head of Japan. Cloudflare has had a presence in Japan for a while now, not only with its network spanning the country, but also with many Japanese customers and partners which I'm now looking forward to growing with. In this new role, I'm focused on expanding our capabilities in the Japanese market, building upon our current efforts, and helping more companies in the region address and put an end to the technical pain points they are facing. This is an exciting time for me and an important time for the company. Today, I'm particularly eager to share that we are opening Cloudflare's first Japan office, in Tokyo! I can't wait to grow the Cloudflare business and team here.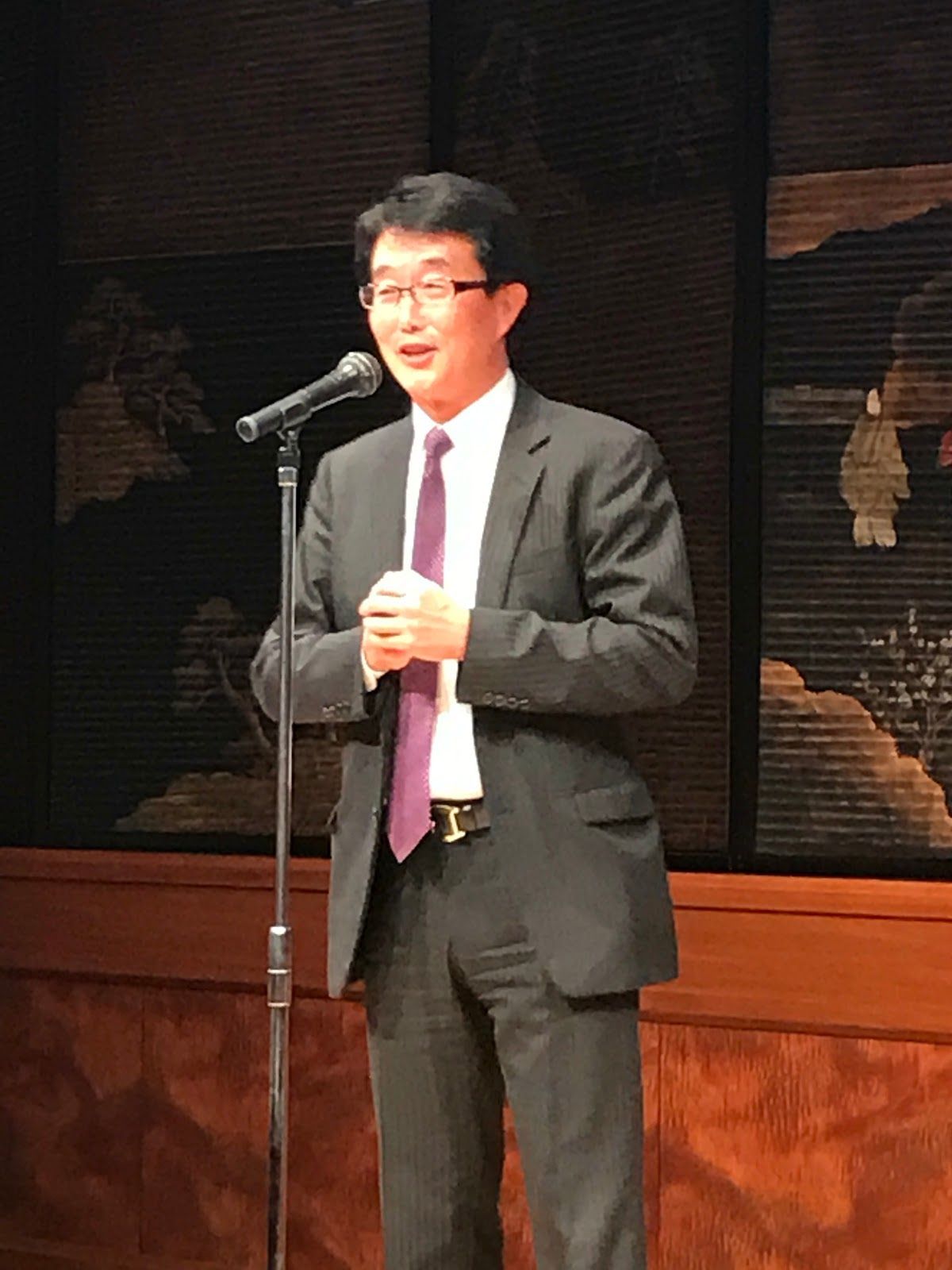 Why Cloudflare?
The web was built 25 years ago. This invention changed the way people connected—to anyone and anywhere—and the way we work, play, live, learn, and on. We have seen this become more and more complex. With complexities come difficulties, such as ensuring security, performance, and reliability while online. Cloudflare is helping to solve these challenges that businesses are facing in a very effective way, and I wanted to be a part of it. Even back to the days when I was with Cisco, where I got to know many people in the network technical community—many of these people have mentioned Cloudflare as the vendor for the future of the Internet. Cloudflare is in a unique position to help make the Internet better for everyone across the globe.
I want online users to have a better experience—one that's fast, secure, and reliable—and I'm excited to help make this a reality while working with Cloudflare. I believe the team here is providing the tools to make the Internet better and easier, and is making customers happier. One thing that is important for me, one of my values you could say, is focusing on solving customers' problems. This is something that I saw Cloudflare has always been deeply involved with as well. I'm passionate about helping more and more customers in Japan, and now in this new role, I'm ready to help make a better Internet part of their reality.
Cloudflare Japan
Some of the current challenges in Japan I see are that Japanese enterprises still have old on-prem systems and are late to move to the cloud. This includes companies that heavily rely on using the Internet and may be facing complexities or difficulties, which shouldn't be the case. Cloudflare provides these very solutions to move to multi-cloud environments much faster and easier. We have been working with various customers in Japan already, and I'm excited to begin helping more and more businesses in the region. We've been committed to our partner network as well, which I'm excited to now be involved with and help grow even more. We have a number of channel partners in Japan, including large system integrators and mid-size cloud integrators, which cover various industries in the region. Cloudflare's massive network, one of the largest in the world, currently spans 206 cities and more than 100 countries across the globe—including many in Asia-Pacific, and Osaka and Tokyo in Japan. This global network and team enables Japanese customers and partners (in various verticals and of all sizes) with the security, performance, and reliability solutions that are needed for their business-critical applications to connect to their users all across the world.
We are continuing to grow the Cloudflare team and are now hiring for roles in our first Japan office, in Tokyo. if you're interested in joining this ambitious mission to help build a better Internet—for everyone, including companies and users in Japan—please visit our Tokyo careers page here. You can see the open roles for this office, which include Sales, Marketing, Technical Support, and more. I can't wait to see what the Cloudflare team does for the region and on.
Our opportunities in Japan and on
I'm looking forward to enabling Japanese customers with the network and tools to scale their businesses. There are still many users that are building their security protections and other solutions by themselves in on-prem and cloud environments. If you are facing complex issues, or seeking security features in multi-cloud environments, looking to reduce cost, and on—reach out to me ([email protected]). We have a solution for that. We are here to help you.