Здоровенькі були! Cloudflare just turned up our newest datacenter in Kyiv, the capital and largest city of Ukraine.
Kyiv is an old city with more than 1,000 years of history. It was the capital of Kyivan Rus', an ancient country which is considered to be the ancestor of modern Ukraine, Belarus and Russia. If you visit the city by plane, you may be almost blinded by the shining golden domes of numerous old churches and cathedrals - and once there, be sure to try the famous Ukrainian beet soup, "Borscht". Cloudflare decided to contribute to the long history of Kyiv with our 22nd data center in Europe, and our 78th data center globally.
Localizing content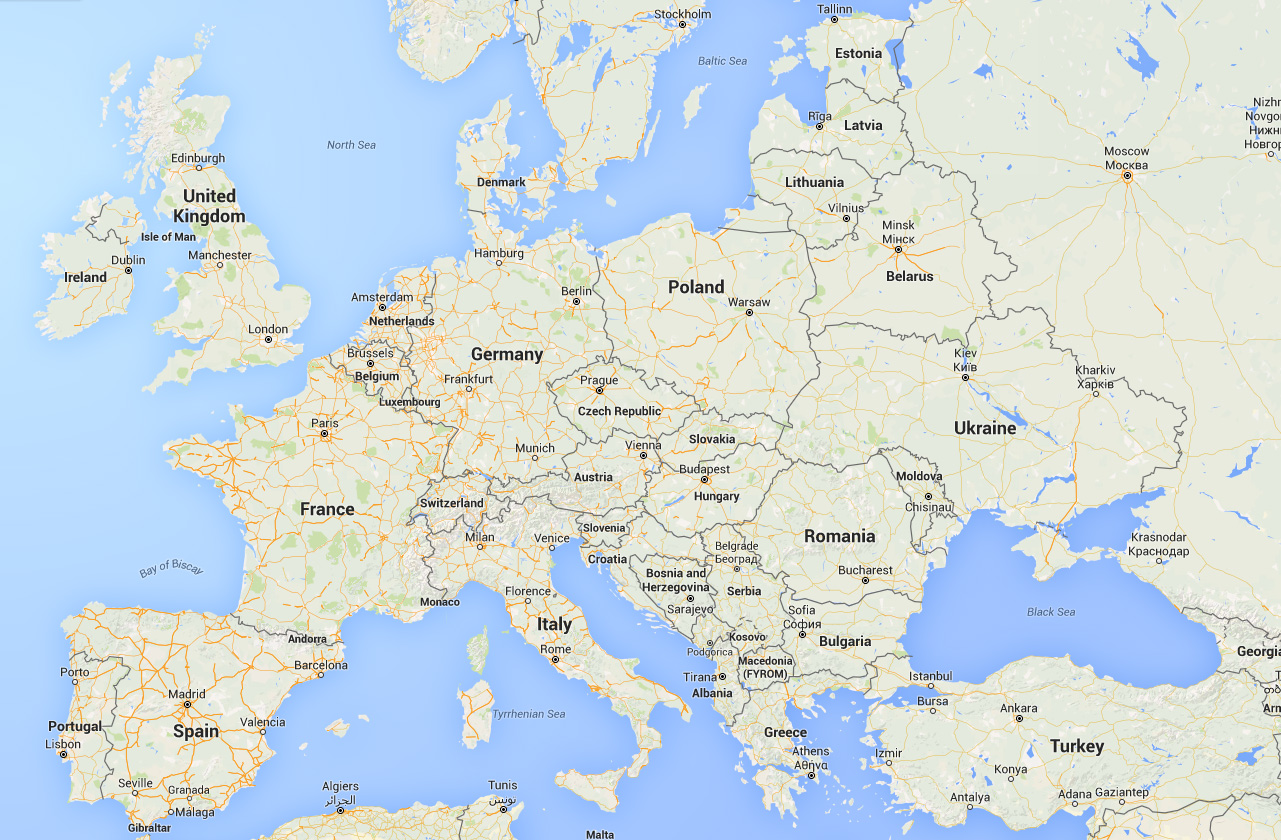 Frankfurt is arguably the biggest point of interconnection in the world, and is home to Deutscher Commercial Internet Exchange (DE-CIX) which plays an absolutely critical role and sees close to 5Tbps in traffic. While this is great if you live near Frankfurt, it is also where most traffic is exchanged for other parts of Germany, large parts of Europe (think Austria, Bulgaria, Czech Republic, Denmark, Estonia, Finland, Greece, Hungary, Italy, Kazakhstan, Lithuania, Montenegro, Norway, Poland, Romania, Serbia, Turkey, Ukraine, etc.), and even countries such as Saudi Arabia, thereby introducing latency for website visitors.
Each new Cloudflare PoP localizes our customers' content, improving performance and avoiding the need to go back to Frankfurt. In Germany alone, Cloudflare's network now spans four cities (Frankfurt, Dusseldorf, Berlin, Hamburg), with more expansion to follow (Nächster Halt, München!). The Kyiv data center expands our surface area to withstand potential attacks, and serves as an additional point of redundancy.
Peering
For Kyiv, and some of our upcoming cities, we'll begin by serving traffic to ISPs that have agreed to peer with us and prefer picking up our traffic locally. If you don't see your preferred ISP, let them know, and we will too, as our effort to improve the performance of millions of websites continues.
Photo sources: Flickr (Bert Kaufmann); Google Maps