1 min read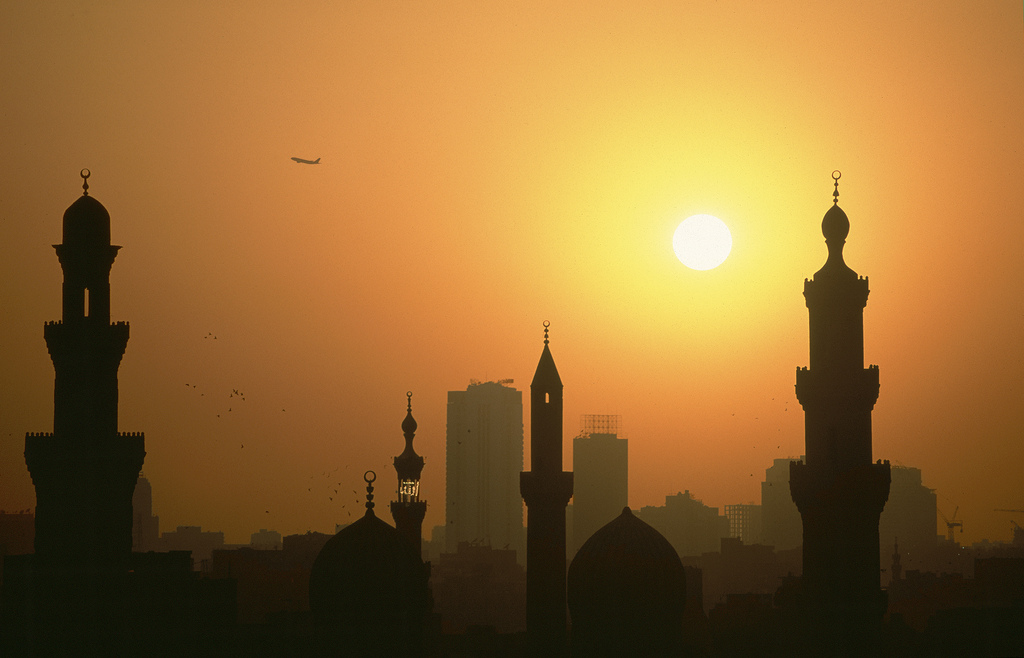 Photo sources: On The Go (Flickr) and Cedexis; images used under creative commons license.
It's been a big year of expansion for CloudFlare's global network as we added new data centers across six continents, and we're certainly not done. Today we announce the launch of our newest data center in Cairo, Egypt and a partnership with Telecom Egypt. This marks our third data center in Africa, after Johannesburg and Mombasa, and our 74th data center globally.
Faster performance across Egypt
For many years, CloudFlare has been trusted by Egyptian websites to be protected from attacks.
Over half of the 20 most popular websites in Egypt already use CloudFlare to be safe, and are now seeing a 2x improvement in performance.

Reduced latency to Egypt's largest network, Telecom Egypt
Local Deployments
Just like in Egypt, we partner with ISPs globally by deploying caches directly into their facilities. These points of presence help major networks improve the performance of millions of websites, reduce their costs and capacity used in accessing our customers' content, and provide a direct local interconnect with critical Internet infrastructure. If you are a carrier or Internet service provider in Egypt, elsewhere in Africa or anywhere around the world that would like to request a CloudFlare cache deployment, please reach out to our peering team.
As 2016 approaches, we already have new data centers in the works on every inhabited continent. Which will be next?