2 min read
In the coming days, Cloudflare will be announcing a series of new data centers across five continents. We begin with Yerevan, the capital and largest city of Armenia, the mountainous country in the South Caucasus. This deployment is our 37th data center in Asia, and 103rd data center globally.
History
Yerevan, one of the oldest continuously inhabited cities in the world, has a rich history going back all the way to 782 BC. Famous for its cognac, lavash flatbread, and beautiful medieval churches, Armenia is also home to more chess grandmasters per capita than most countries!
6 Million Websites Faster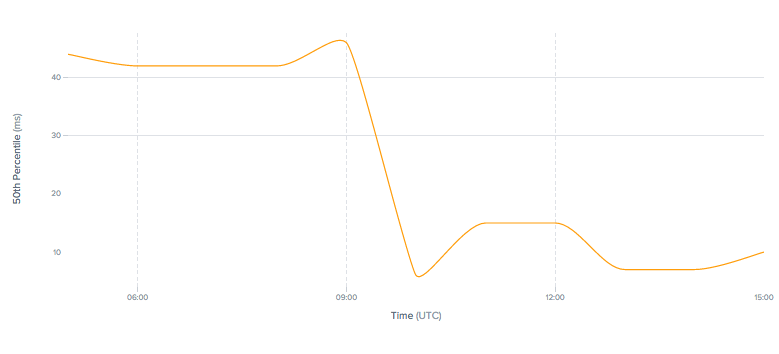 Latency (ms) decreases 6x for UCOM Internet user in Yerevan to Cloudflare. Source: Cedexis
The newest Cloudflare deployment will make 6 million Internet properties faster and more secure, as we serve traffic to Yerevan and adjoining countries.
If the Cloudflare datacenter closest to the Equator (to date) was Singapore, the next deployment brings us even closer. Which one do you think it is?
The Cloudflare network today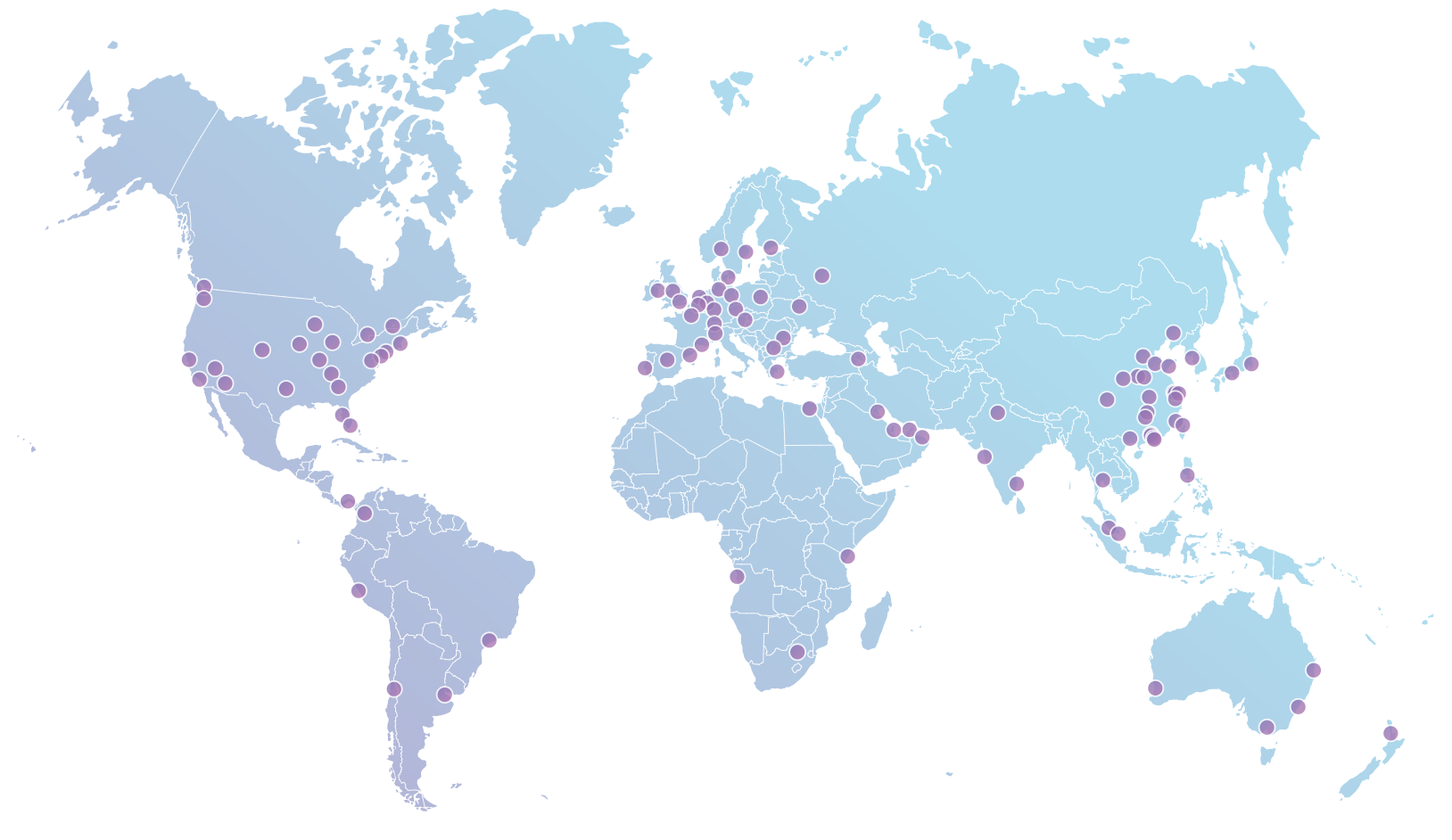 - The Cloudflare Team