1 min read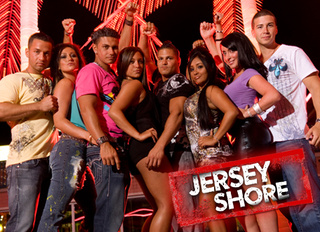 CloudFlare's newest data center just started receiving traffic. Located just over the river from Manhattan in New Jersey, the latest facility is already taking load away from our facility in Ashburn, VA. Like all the new data centers, New Jersey is running the newest hardware tuned for the best performance based on what we've learned running the network over the last year.
If you're located in the Northeastern United States you should notice a performance increase. Internally we refer to the facility as EWR, after the airport code for Newark. If you see references to EWR when we slip up and forget to spell out the whole data center name you'll know what we're talking about.
Next up: Dallas and firing up new equipment in Chicago.