9 min read
This post is also available in 日本語, 简体中文, Français, Deutsch, Español and Português.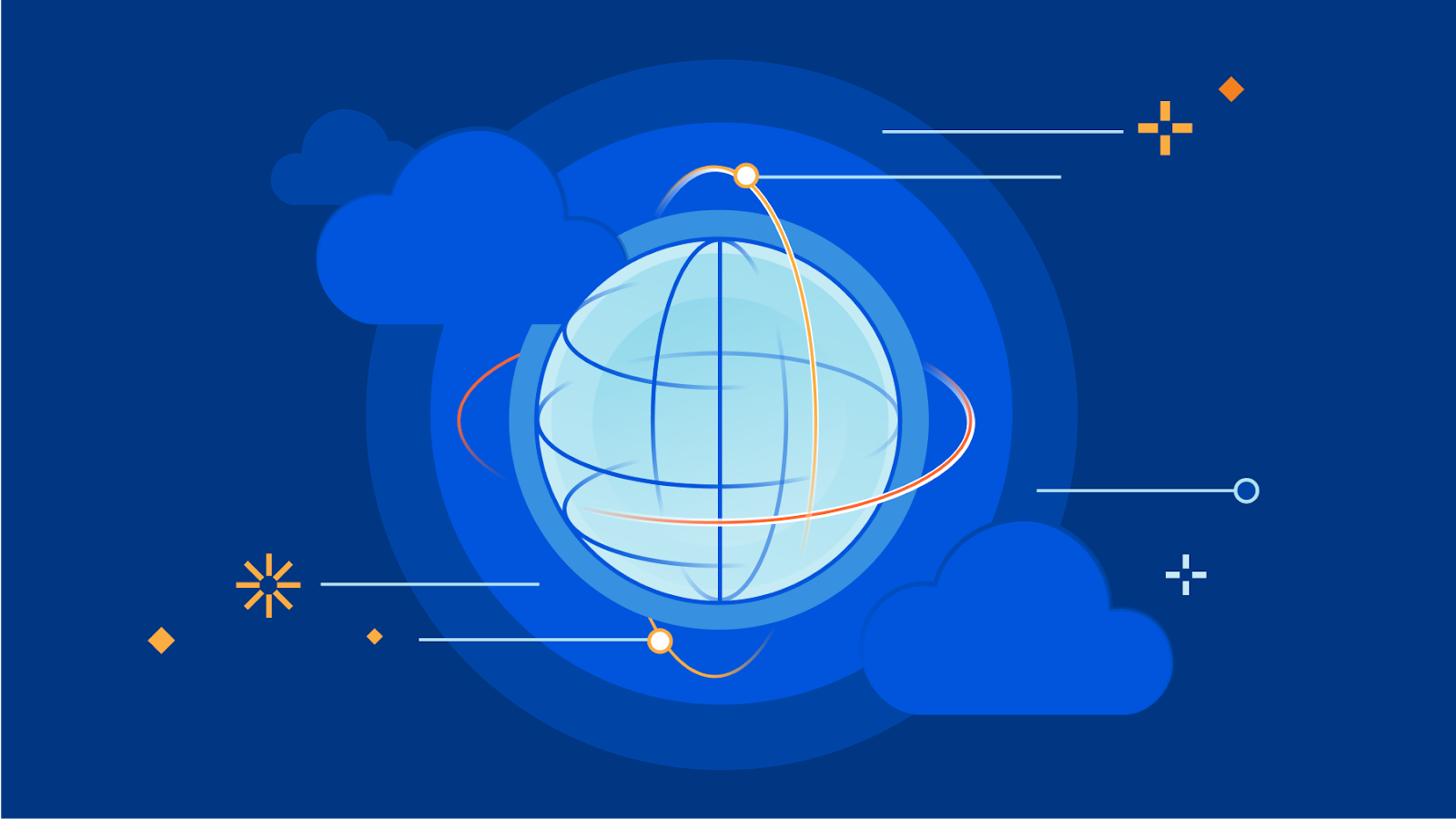 In our Welcome to CIO Week 2023 post, we talked about wanting to start the year by celebrating the work Chief Information Officers do to keep their organizations safe and productive.
Over the past week, you learned about announcements addressing all facets of your technology stack – including new services, betas, strategic partnerships, third party integrations, and more. This recap blog summarizes each announcement and labels what capability is generally available (GA), in beta, or on our roadmap.
We delivered on critical capabilities requested by our customers – such as even more comprehensive phishing protection and deeper integrations with the Microsoft ecosystem. Looking ahead, we also described our roadmap for emerging technology categories like Digital Experience Monitoring and our vision to make it exceedingly simple to route traffic from any source to any destination through Cloudflare's network.
Everything we launched is designed to help CIOs accelerate their pursuit of digital transformation. In this blog, we organized our announcement summaries based on the three feelings we want CIOs to have when they consider partnering with Cloudflare:
CIOs now have a simpler roadmap to Zero Trust and SASE: We announced new capabilities and tighter integrations that make it easier for organizations to adopt Zero Trust security best practices and move towards aspirational architectures like Secure Access Service Edge (SASE).
CIOs have access to the right technology and channel partners: We announced integrations and programming to help organizations access the right expertise to modernize IT and security at their own pace with the technologies they already use.
CIOs can streamline a multi-cloud strategy with ease: We announced new ways to connect, secure, and accelerate traffic across diverse cloud environments.
Thank you for following CIO Week, Cloudflare's first of many Innovation Weeks in 2023. It can be hard to keep up with our pace of innovation sometimes, but we hope that reading this blog and registering for our recap webinar will help!
If you want to speak with us about how to modernize your IT and security and make life easier for your organization's CIO, fill out the form here.
Simplifying your journey to Zero Trust and SASE
Securing access
These blog posts are focused on making it faster, easier, and safer to connect any user to any application with the granular controls and comprehensive visibility needed to achieve Zero Trust.
Threat defense
These blog posts are focused on helping organizations filter, inspect, and isolate traffic to protect users from phishing, ransomware, and other Internet threats.
Secure SaaS environments
These blog posts are focused on maintaining consistent security and visibility across SaaS application environments, in particular to protect leaks of sensitive data.
Accelerating and securing connectivity
In addition to product capabilities, blog posts in this section highlight speed and other strategic benefits that organizations realize with Cloudflare.
Making Cloudflare easier to use
These blog posts highlight innovations across the Cloudflare portfolio, and outside the Zero Trust and SASE categories, to help organizations secure and accelerate traffic with ease.
Collaborating with the right partners
In addition to new programming for our channel partners, these blog posts describe deeper technical integrations that help organizations work more efficiently with the IT and security tools they already use.
Streamlining your multi-cloud strategy
These blog posts highlight innovations that make it easier for organizations to simply 'plug into' Cloudflare's network and send traffic from any source to any destination.
Watch on Cloudflare TV